11 tags
ETR GARAGE SALE UPDATE →
ALL Test Pressing auctions end TONIGHT……Good Luck to those interested   OOP variants and Test Presses from artists like "The starting line" "The early november, "The fall of troy" . "311", "dream theater", "hrvrd", "dustin kensrue" &...
10 tags
ETR GARAGE SALE ITEMS ARE NOW ALL LISTED!
We have Listed the FINAL GROUP OF Enjoy The Ride Records related items on eBay as part of our ETR GARAGE SALE Some rarities include The Early November collectors edition wooden box set & Dustin Kensrue HIDDEN split variant from the 2nd pressing also some more The Starting Line ep's with minor damage- ALL AUCTIONS STARTING AT $1...
17 tags
ETR GARAGE SALE HAS BEGUN (OOP variants, Test... →
eBay My World for enjoytheriderecords. Read enjoytheriderecords's Reviews & Guides, blog, and eBay profile. ETR is moving into a shiny new office real soon and, while we were cleaning and packing up our wares, we found some really cool stuff hiding in the deep corners of our basement, including test presses and out of print releases. Since we already have so much stuff that needs to...
3 tags
Modern Vinyl – Meet & Greet: Ross Shotland... →
Modern Vinyl has posted a pretty lengthy interview, check it out if you like It can be found at the link above or It is copied and pasted below although I encourage you to visit www.modern-vinyl.com instead and support them! In our newest edition of Meet & Greet, we spoke with Ross Shotland, the head of Enjoy The Ride Records, a label which has made quite the name for itself because of both...
6 tags
6 tags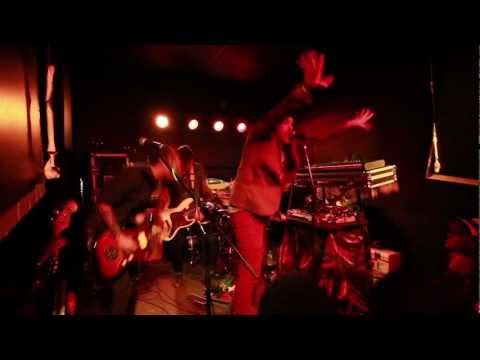 HRVRD Stream 'From The Bird's Cage'
propertyofzack: HRVRD's new album, From The Bird's Cage, is officially out today. Stream it below by clicking "Read More." Read More
HRVRD "Black Creme" Music Video
infectiousmagazine: HRVRD have released a music video for "Black Creme." Check it out here.
4 tags
7 tags
10 tags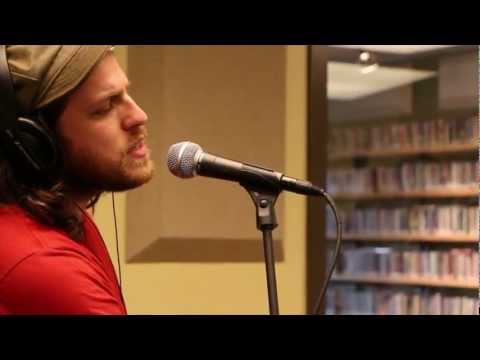 1 tag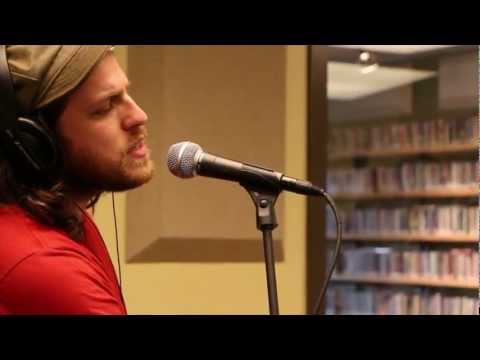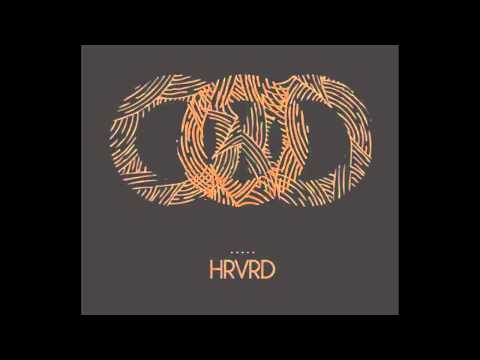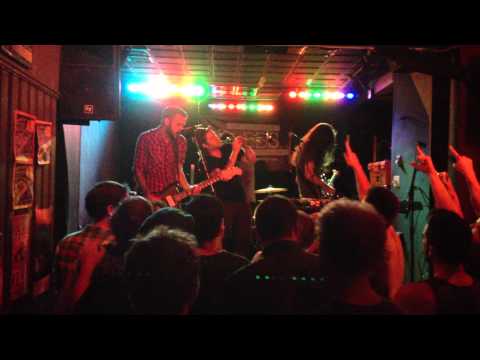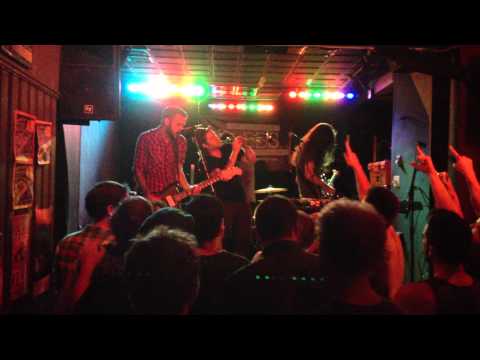 4 tags
Dustin Kensrue- Please Come Home Vinyl...
We are proud to announce a Second PRESSING of the vinyl re-issue for Dustin Kensrue- Please Come Home  AVAILABLE RIGHT NOW 475 copies on "Cola Brown" available at thttp://enjoytheride.storenvy.com/ 475 Copies on "Clear Sky Blue" Available exclusively at Hot Topic and 50 randomly inserted "Split" Variants which will be included in shipments from all retailers....
6 tags
50 more copies of Harvard/Hrvrd "The Inevitable...
50 copies of the Ocean Blue swirl variant is now available athttp://enjoytheride.storenvy.com/ Grab em while you can and be sure to check out this awesome review of the vinyl re-issue from our friends at Modern Vinyl. http://modern-vinyl.com/enjoy-the-ride-puts-the-inevitable-and-i-up-for-pre-order/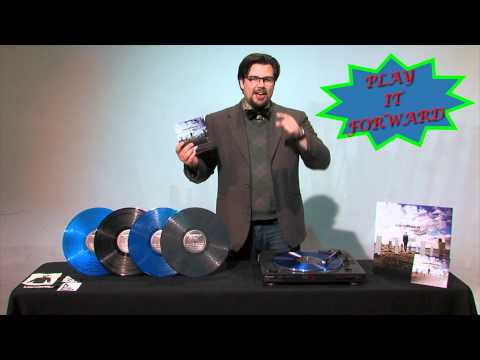 day-chaser asked: can you give me site that lists the upcoming shows for HRVRD? I have been trying to see them for months but can't find a site that shows when they are playing.
theworldwontspinforever asked: I can't seem to find the pressing information for that blue variant of the Harvard record. Could you fill me in? Just picked it up today from Hot Topic. Looks amazing!
annthology-deactivated20130417 asked: Haha, I actually bought something's from you guys last night. A HRVRD sticker, poster, and their album. I was looking for clothing, but everything is pretty much sold out :(
HRVRD Sign To Equal Vision Records; Album Produced...
propertyofzack: HRVRD have signed to Equal Vision Records and will be releasing their sophomore album later this year as a joint venture with Enjoy The RIde Records. The record was produced by Brian McTernan (Senses Fail, Balance & Composure). Check out a press release below by clicking "Read More." Read More
frusciantism asked: hey! how does this work? do people send you orders or requests for albums? let me know as im dying for some vinyl :) If you can, please reply in private so i can see it. Cheers!
Anonymous asked: Do you have an exact date of when you'll be putting The Inevitable And I record up on the store? Also, any possibility of The Interpretations / Animals EP being released in the future?
Anticipation
coldcashcolderhearts: I want my copy of The Inevitable and I to ship the fuck out already! I'm getting so anxious to listen to it on vinyl! :(  what is your order #?  Only 20 more orders left to pack up, the rest are all either mailed out already or will be tomorrow morning. Order #489227(orders placed on 4/7 at noon or before) should be in hand by friday.